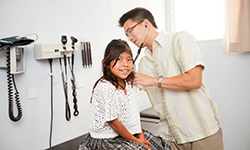 Welcome to Impact Ministries' medical homepage! Thank you for your interest in the medical component of our ministry. We invite you to explore the different sections of our website, and contact us with any questions or further inquiries you may have.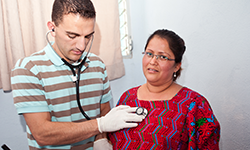 Impact Ministries is looking for doctors, dentists, ophthalmologists, optometrists, nurses, physiotherapists, chiropractors, pharmacists, IT personnel, and other medical professionals to bless and serve the people of Guatemala.
We are seeking health care professionals to come and serve in our medical clinic in Guatemala.
Contact